The European concern SC "Achema" (Lithuanian Republic) confirmed the production performance of the low-methanol formalin plant of ST make
Concern SC "Achema" confirmed in an official letter dated November 5, 2018 the run-up of low-methanol formalin plant of Safe Technologies production to obtain a product with the stated in the contract specifications. The specialists of ST IG supervised the launch of the plant and successfully completed the training of personnel for its operation. The obligations under the contract are fulfilled in full.
The equipment has European certification in accordance with The Pressure Equipment Directive (PED) 2014/68/EU of the EU. Previously, the industrial site and equipment of Safe Technologies (Sosnovy Bor Metal Works LLC) were certified according to ASME and CE in connection with the start of foreign equipment sales.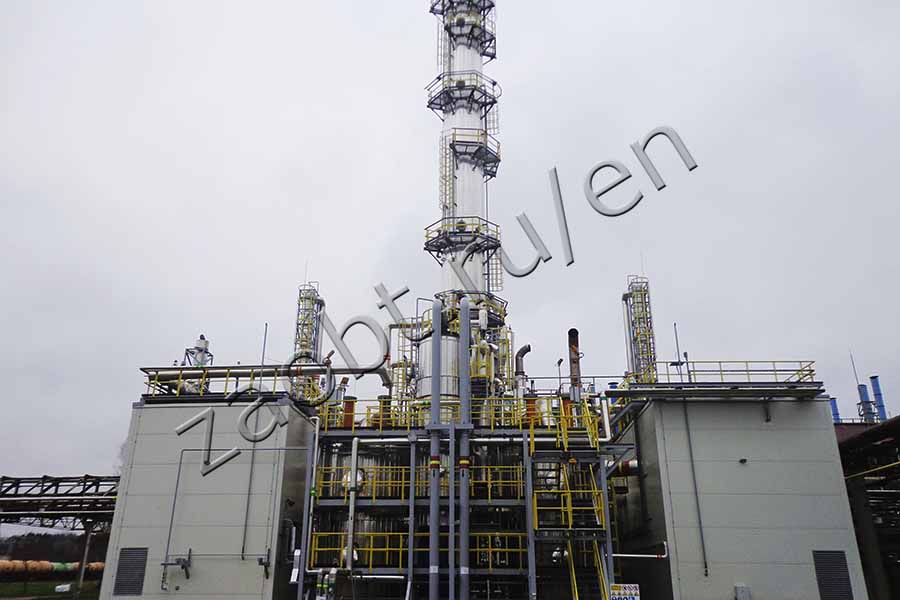 For the first time, a domestic catalyst developed by ST IG was used in the gas purification system in the framework of the import substitution program in cooperation with the Boreskov Institute of Catalysis. The zirconium fiberglass catalyst maintaining the performance comprises minimal amount of precious metals at a higher heat resistance than the regular. Gas emission indicators of the plant also comply with European standards.
The largest European manufacturers of such equipment participated in the previous tender and, successfully completing the contract obtained as a result of the tender, Safe Technologies once again demonstrated the high quality of its products and the advantages of this technology implemented by the company's specialists.